Cutting-Edge Tech That Works for You
Welcome to Blu-Star Installs AV, LLC. We are a technology installation and integration company specializing in cutting-edge audio-visual systems, access control systems, security systems, video surveillance systems and smart home solutions. Whether you need home security systems installed or require a multi-room AV setup for your commercial property, trust our team to help you find the optimal solution for your needs and budget.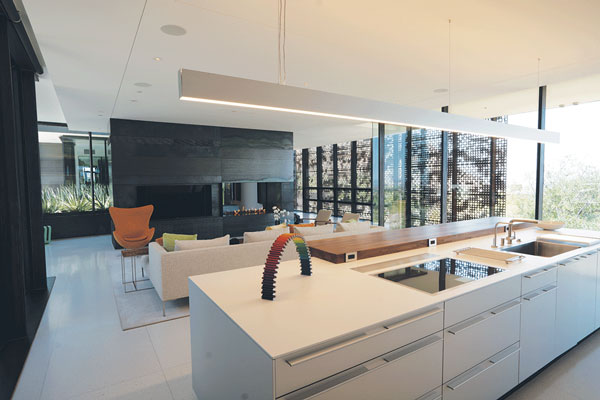 We Use Our Decades of Experience
Based in Austin, we serve residents, businesses and public entities throughout Central Texas. Our team has decades of combined experience and a wealth of technical knowledge and expertise. Just as technology is constantly evolving, so too are we. We invest in continuing education and training to refresh and update our cognizance and skills, allowing us to consistently provide our customers with the best solutions available.
Services We Offer
Blu-Star Installs AV, LLC caters to a diverse clientele and installs and integrates systems in myriad settings, including homes, commercial properties, apartment complexes, schools, event centers and more. Whatever the job, we take the time to understand our customers' needs and to determine the best technology to help them achieve their goals. Our services include:
Home security systems
Commercial security systems
Home theater installation
Smart home automation
Talk to Our Experts About Your Security or AV Needs
If you are a resident of Travis County or a surrounding area and need home security systems, AV installation systems, video surveillance systems, alarm systems, smart home automation systems or another technology installation or integration service, turn to Blu-Star Installs AV, LLC, for professional support. To request a free estimate, call (512) 696-4528 or submit the form here.