Residential & Commercial Alarm System Installer
Safety and security are invaluable assets. As an experienced alarm system installer, Blu-Star Installs AV, LLC, offers a range of advanced solutions to safeguard properties and the people within them. We provide high-tech products from some of the industry's most trusted manufacturers, including Bosch, Honeywell, DMP and Alula. We offer customized configurations for optimal efficacy. Reach out to discuss how we can help protect your home or business.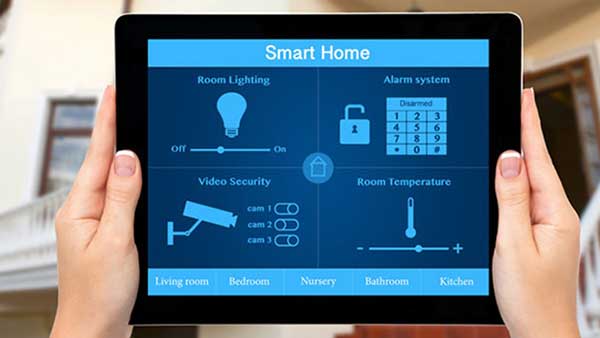 Residential Alarm Systems
Your home is your sanctuary. With help from our alarm system installer, you can relax with peace of mind, knowing you and your family are safe. We at Blu-Star Installs AV, LLC, care about our customers and do our utmost to ensure they receive protection from preventable perils, including burglary, home invasions and fire.
Our systems receive around-the-clock monitoring from an off-site cadre of security professionals. If a potential threat arises, this crew receives immediate notification and will contact you and the relevant authorities quickly.
Commercial Alarm Systems
Businesses and public entities can be vulnerable to a range of threats, including theft and vandalism. Our commercial alarm system installer can protect your building, personnel and guests from various harms, while reducing shoplifting losses.
Like residential systems, these networks come with 24/7 monitoring and are fully customizable to suit your specific needs. Whether you need a single alarm to stop thieves in their tracks or several devices for various entry and exit points, individual rooms and displays, our team will cover you.
Talk to Our Security Experts to Learn More About Your Options
Blu-Star Installs AV, LLC, understands how vital safety and security are to your quality of life and livelihood. With our quality products, reliable installation and monitoring services, you can rest assured your most valuable assets have the protection they need. To learn more and request a free estimate, submit the contact request form or call (512) 696-4528.