Our Customer Reviews
When searching for a service provider, reading customer reviews can give you a good indication of what to expect. Blu-Star Installs AV, LLC, earns its reputation daily as one of Central Texas's leading audio-video, smart home and security system installer companies. Making people happy is our passion! Read our customer testimonials to see for yourself.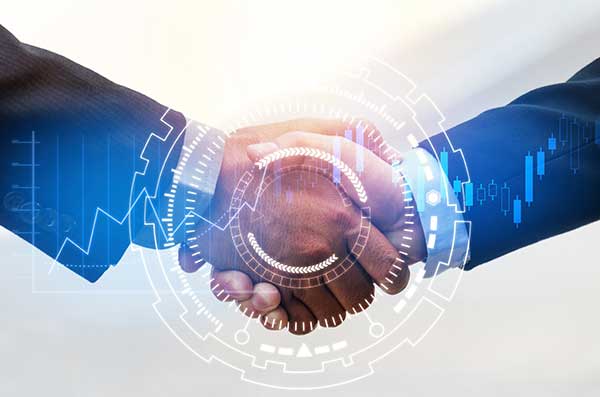 Average Review Rating
Average Rating: 5
Total Reviews: 25
List Of Reviews
By:
Joan Clevenger
on
Blu-Star Installs AV, LLC
Very nice people. Andrew was very responsive and would work around the customers' preference and availability. The guys that came (so sorry forgot their names) were very nice. Hardworking, respectful and trustworthy people. They made sure that I was happy with their service. If I ever need to have a handyman man job done in the future, I will for sure get their service again. Would definitely recommend these guys.
By:
Donald Moore
on
Blu-Star Installs AV, LLC
Andrew arrived on time, got his marching orders, and was in and out in under 2 hours. The job is clean (so was the room after he was finished), and he did a great job of hiding the power cable in the wall. I recommend Blu-Star if you don't want to mess with doing it yourself.
By:
Michelle Oribe
on
Blu-Star Installs AV, LLC
I want to thank Andrew for giving us such great service. He came out and gave us a quote for what we wanted (outdoor audio and a new Tv). After answering all of our questions, I decided to move forward. We scheduled installation date and he completed everything in a timely manner. He went out of his way to explain our new system to us. We are very happy with the outcome and definitely looking forward to showcase this audio with friends and family!
By:
Todd Lehmann
on
Blu-Star Installs AV, LLC
Andrew does great work and is very responsive. Andrew has mounted a couple TV's for me along with some great outdoor audio speakers and amp. After Andrew was completed with this job he installed some outdoor landscaping lighting for us and we get tons of compliments on it. Thank You Andrew!
By:
Morgan Holliday
on
Blu-Star Installs AV, LLC
Drew has come out to our house twice on a weekend to mount two of our 65 and 75 inch televisions. He is so kind and professional! He took the time to make sure everything was level and exactly where we wanted it! We would definitely recommend Blustar to anyone looking for a trustworthy and quality service!