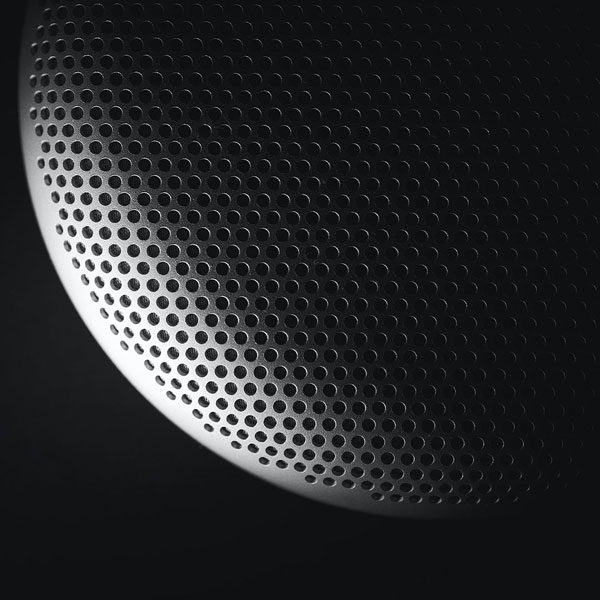 Want home entertainment and home security at your fingertips? Now you can, with our home entertainment and security system packages online from Blu-Star Installs! These packages include home theater systems, home automation systems, home alarm system monitoring services, and more. It's never been easier to start living in the future today at affordable prices!
Audio Systems with Installation Included
Upgrading home entertainment is a great way to increase home value, and even if you're trying for the big home sale in the near future, there's no reason not to do it now! Our home theater systems include installation of all of your favorite speakers and receivers. Plus we'll work with you on designing an affordable sound system that works for your home.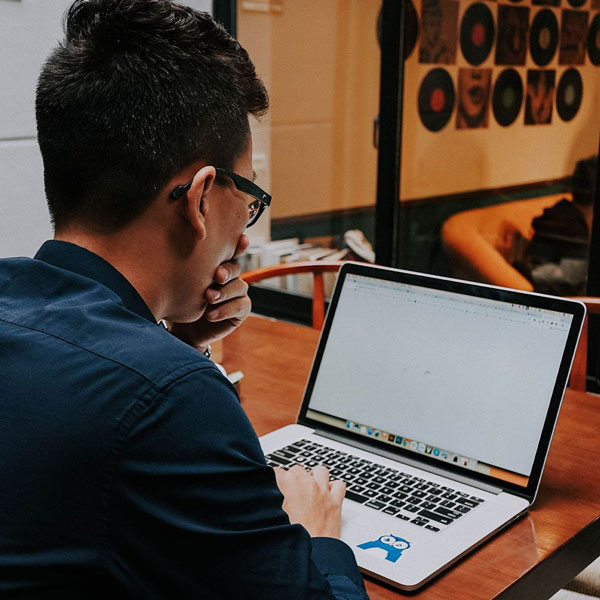 Buy Directly from BLU-STAR
When you buy a home entertainment or home security package from Blu-Star Installs, you're getting direct manufacturer deals. This means that not only do you get quality products, but also the best possible prices around! We want to make sure that everyone can have a safe and fun home life, without breaking the bank.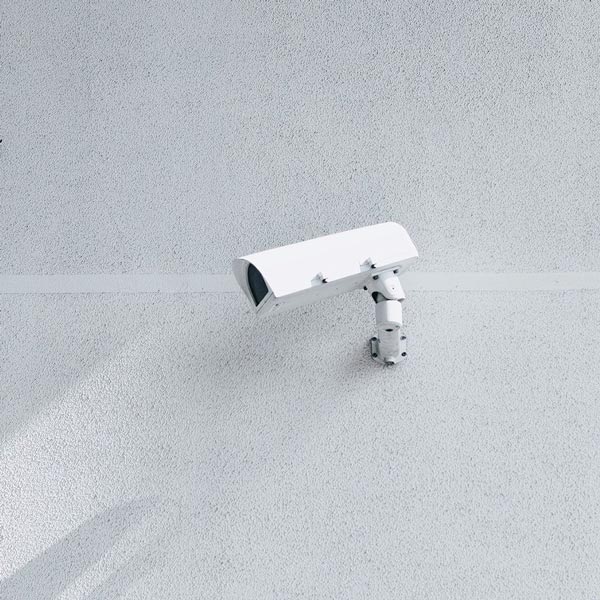 Security Consultations for Businesses
In addition to home security packages, we also offer business security consultations. Our team of experts can help you plan for every eventuality and make sure that your business is as safe as possible from thieves and vandals. With our knowledge and experience in the industry, you can't go wrong with a consultation from Blu-Star Installs!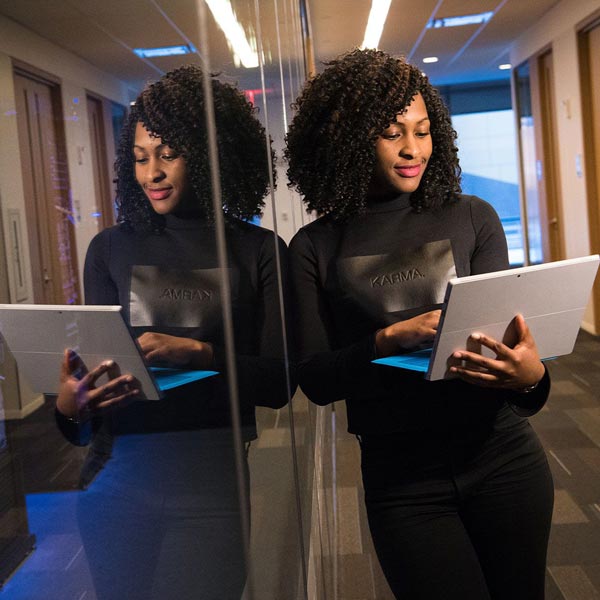 Trust our Professionals
You can always trust our home and business security professionals to get the job done right! We offer a 100% satisfaction guarantee on all of our products, so if you're not completely satisfied with your home entertainment system or security package, let us know and we'll do everything we can to make it better.
Home entertainment and home security systems are now available at your fingertips with blu-star installs. Contact us to answer any questions you may have about our home entertainment or security packages.